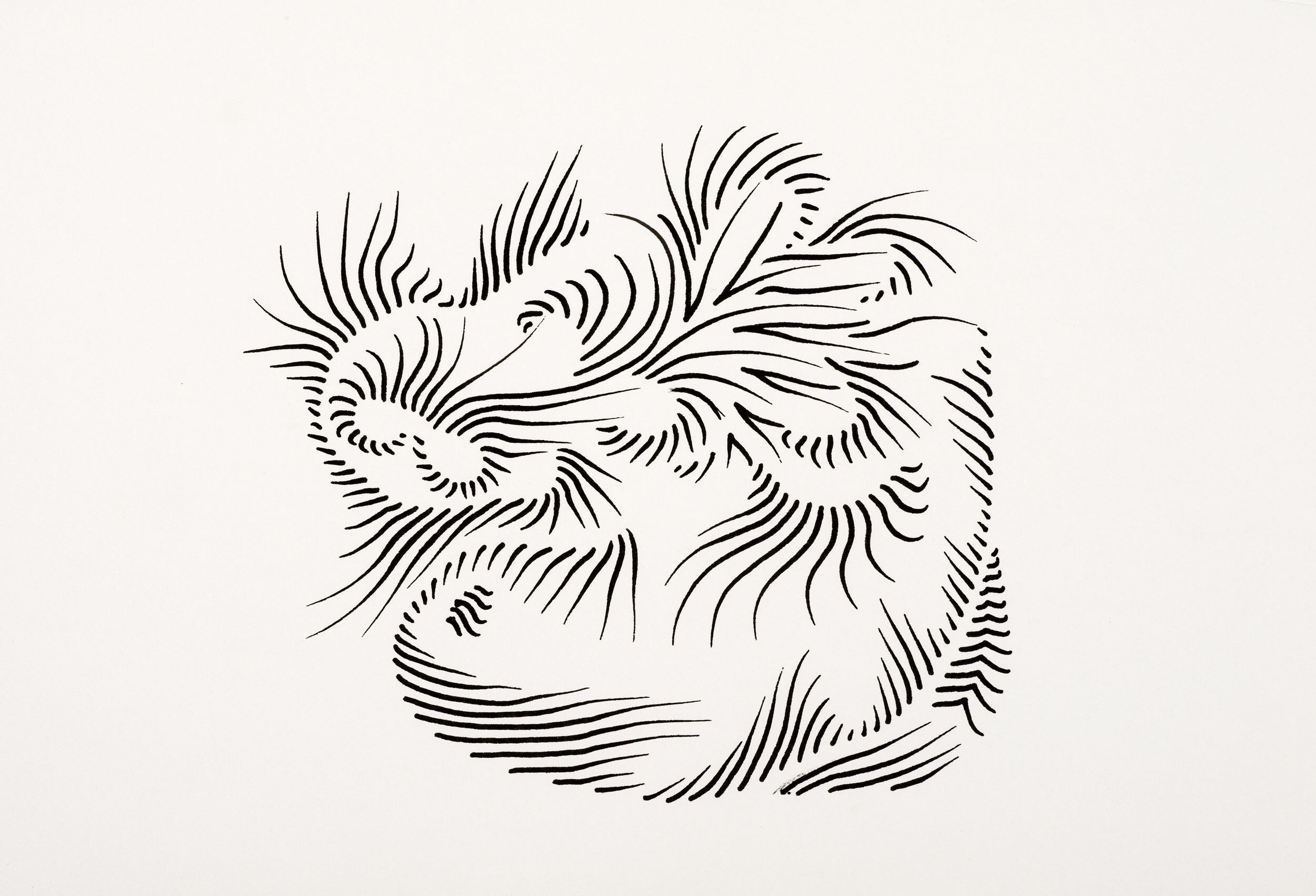 Let the endless lines surprise you and take a look into my inspiring world of Fingerprint Art design.
Every Fingerprint is Unique! Just like your fingerprint. My drawings are abstract and leave a different impression on everyone. That is why I do not give them all a name but a number, so that you can let your own imagination speak for itself and are not too much guided by my perception of them. In the design shown here, I see a dragon, but what do you see? 
This is just a small selection from my portfolio. If desired, I can show the extensive collection on request and can even create a unique Fingerprint Art design especially for you! Curious? Just click further.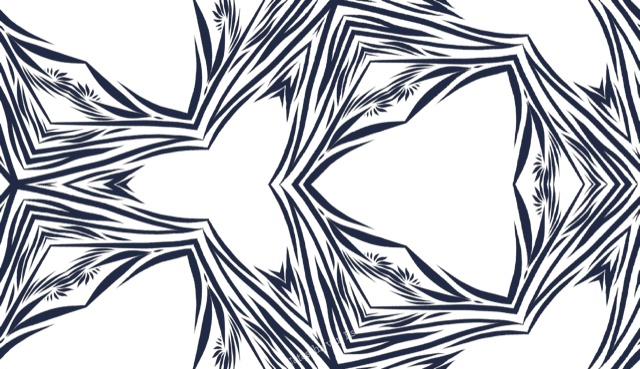 This is a small selection from my Fingerprint Art pattern collection.
Be surprised by the distinctive symmetry, the many details and the endless possibilities. Authentic expressions that allow you to apply special details in a place where you want them the most.
Every Fingerprint is Unique! Are you looking for an authentic pattern? Then click further for several examples and if you like I can share the extensive collection with you by appointment.
Welcome to my aligned world of my Fingerprint Art surface designs.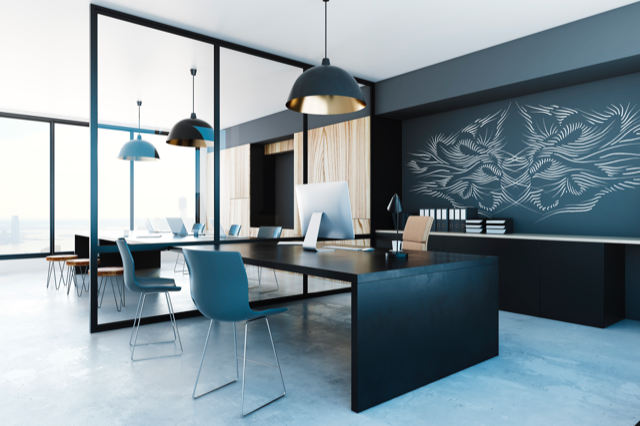 Here are several interior styling ideas, in which my Fingerprint Art has been processed.
Just take a look in this gallery and get inspired by the endless possibilities my Fingerprint Art can offer you. If you are looking for authentic expressions that reflect your unique personality, I would be happy to create a 1 of a kind design for you and together we can look at how and where we can integrate this, in a refined way, in your home (or on your clothes). How special is that?
Just as special as you!