Developing Fingerprint Art?
Work out a unique design with me
Do you want a 1 of a kind Fingerprint design that is specially designed for you? A Fingerprint Art that tells your story, that shows your unique character in a special way. With this personal design, I would like to help you put a special accent in your home or on your clothes. You can then use this Fingerprint Art in different places, colours and materials. See below for some examples of the possibilities, because with a unique Fingerprint you can do anything! I have many creative ideas and would love to work with you to create a special design in which your authentic character becomes fully visible.
Below are a few examples of Fingerprint designs that have been incorporated into the interior. Which Fingerprint Art accents would you like to show your authentic character with?
Click here for more examples in the Gallery.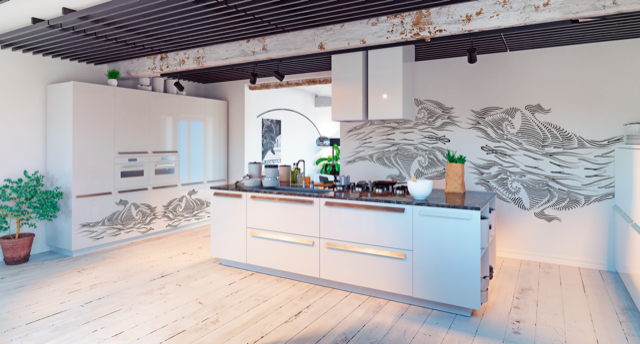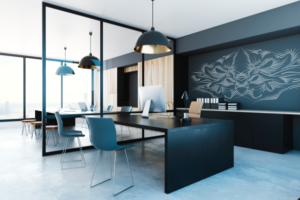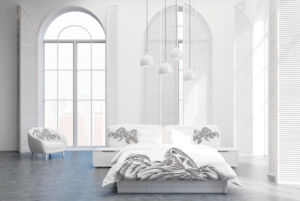 Fingerprint art, sustainable production
Because only together can we make the difference, I emphasise that sustainability is very important in the creation. That's why I only realise your Fingerprint on the product when it is completely according to your wishes. This sustainable production process ensures that overproduction is prevented. Therefore, delivery within one working day is not possible. We go for quality and for something unique. Furthermore, as many ecological products as possible are used to ensure a sustainable lifestyle.
Work with me to create a unique creation applicable to numerous applications? Please use the contact form below and I will get back to you with my vision for your application. Would you prefer direct personal contact? Then get in touch via the details listed on the Customer Service page.